Buy any vehicle from O'Connor Chrysler from Oct.1, 2018 to December 15, 2018 and you could have a chance to win $10,000*, just in time for Christmas!
How exciting would it be to walk away with $10,000 cash?! Our last Winner won $5000 and used it to visit family in New Zealand!
WHAT WOULD YOU DO?
Go on A Vacation? Pay off Debts? A Shopping Spree?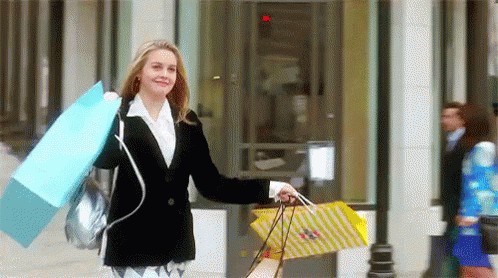 Join Us December 21, 2018 from 5-7 PM. We will be having a draw for $10,000!
Santa will be here and we will be giving a $10,000 check to Chilliwack Children's Foundation
*To be eligible to win $10,000 you must have purchased a Vehicle from O'Connor Chrysler between Oct.1 ,2018 and Dec. 15, 2018.
** You must be present at O'Connor Chrysler December 21, 2018 no later then 5:30 pm to win. 45730 Hocking Avenue Chilliwack, British Columbia DL#5952